Time pressure is now our biggest challenge, leading many of us to feel a sense of overwhelm. Time is our most precious resource yet we often use it poorly.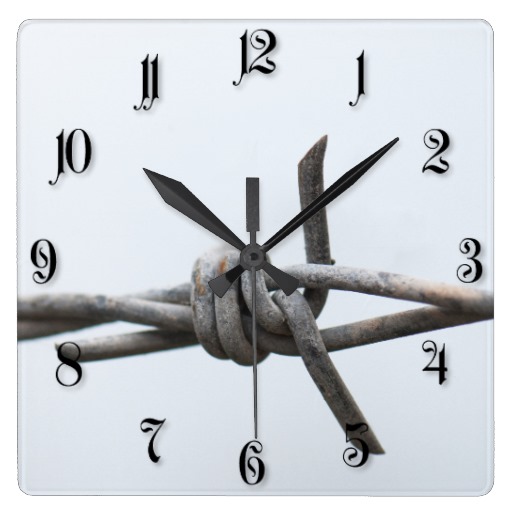 With the digital age, we can cram even more into our time than ever before and .... not switch off. We can also lose a huge amount of time to time robbers in the form of distractions.
External distractions can help relieve our minds of some of the burdens that we experience each day such as impending deadlines, our to do list or even trying to remember what is on our to do list. External distractions are things such as your phone, social media, chats and the refrigerator. They allow us a mini vacation from the whirlwind of things we 'need' to do and perhaps create a substitute for the 'smoking break' that was so popular in years past. Online surfing can also leave you feeling like you have just overindulged on that block of chocolate .. 'a little piece was nice but now I have eaten the whole thing ...'
Unfortunately most of these distractions are not constructive and only serve to slow us down and potentially increase our feeling of overwhelm as the mini-break has done nothing for refuelling your mind or making you feel more accomplished.
What would it take for you to feel you have had a productive day? What would you want to achieve??
To me a good day is where I have made some inroads on a project I am working on, crossing a few things off my to do list, making some good connections with people of importance whether it be family, clients or work colleagues. A good day is where I have utilized some of my talents and gotten in my 'flow' and worked on the most important things. A good day means working with a level of challenge and learning something new. A good day means including some time to exercise and care for my self and health, connect with my family and knowing when to switch off.
Taking back control of your time includes creating boundaries. Boundaries are useful in all aspects of your life. You can apply them to your personal habits as well as work habits. Boundaries can support how you control your day and give you back your time.
In the work context, boundaries can be made to determine what you will and won't respond to and when. This includes emails, phone calls and messages. Boundaries are best created to be directed toward attaining your goals. Boundaries allow your brain to focus more as it is not on constant alert for incoming messages. With a higher level of focus you become instantly more productive.
There are times when you may get stuck despite reducing your distractions. This may call for a change of scene, do something for your body - move, eat something nourishing or a quick mindfulness break. Anything that helps reenergize your brain will likely improve those creative juices. If you must internet surf, an article I read recently suggested that it was better to look at things that had no immediate relevance to you. Avoid connecting to Facebook or anything that would cause you to reply to a personal message or email as this has been shown to reduce productivity.
When it is hard to get started on a project another tip I found was commit to spending an allocation of time such as half an hour. In that time, the only thing you can do is work on that particular task. For example you have an article to write. You sit at your computer and set the timer. You may only write in that time and if you are stuck you cannot do anything else, no net surfing, no making calls or checking messages. Typically when you focus for that half an hour you will find your flow and avoid distraction.
Know your vices. If you know internet surfing is a problem or incessant email checking create a NEW strategy. It is easier to create a new brain map than change a long established superhighway. Add something different to how you internet surf such as use your non dominant hand, stand up or do some squats first. If food is a distraction, take a longer trip to the refrigerator by adding a flight or 2 of stairs.
Taking back your time means directing your focus and energy to what IS important. Know what your vices are and create some boundaries about how you tackle them as well as where you spend your time. Remember time is our biggest resource, one that we can't earn back. Whatever your age is, you can look at your years ahead and think in 12 months or 5 years, what would I like to look back on? The time to take control is today because time is the one thing that you won't be getting back.