As my oldest daughter is about to embark on her first opportunity at work experience (and possibly employment), I thought it prudent to share some sage advice with her.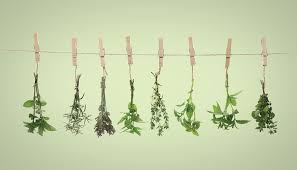 Thinking back to my days at school, I recall going to do work experience at a veterinarian office for two weeks at the tender age of 15. At the end of each day, I came home smelling like a delight of fur, antiseptics, as well as feline and canine bodily fluids. At the end of my two weeks, I was offered a part time job! I was ecstatic - a dream job .. cleaning pet excrement from cages starting at 6am on Sunday mornings (I'm sure my parents were thrilled at the hour) for the sovereignly pay rate of $2 per hour. I could not have been happier - seriously!
Fast forwarding to 2017, there I was in the kitchen talking to my eldest and offering the advice that came naturally to me when I was her age.
'Use your initiative'.
The best advice I could give to anyone looking to get ahead in life: 'Use your initiative'. The very reason that I have managed to find success quickly in any number of areas in my life and the very reason I landed my first job.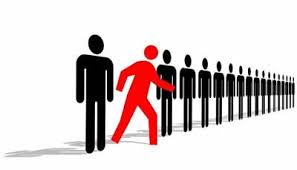 Initiative it seems is not natural to all people. Something that has made me scratch my head on a number of occasions! There is always something to do or that can be found to be done. My advice to my daughter for her first days at work - ask yourself 'How can I help in this picture?' If nothing is apparently obvious, there is always cleaning to be done (she is off to intern at a boutique local restaurant). Failing there is no obvious things to do then ask 'What can I do to help?'
When I owned my own business I had to have the initiative for many things from computer and printer repairs, to the vacuum cleaner, logistics of various sorts and more, none of which were in my job description. When you have no one above you to ask, you just take ownership!
'What is the rate limiting step'.
Was my next piece of advice. I love this terminology because of my joy for chemistry and determining chemical reaction efficiency. I still think of things in terms of what is slowing this down ... then fill in the gap. I used this thinking a lot in the process driven world of being a pharmacist filling prescriptions, the financial gymnastics of running a business and I still use it to this day when thinking business strategy, sales and cooking!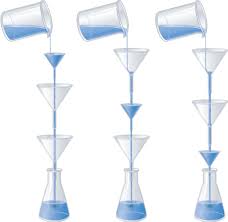 The 'rate limiting step' is all about efficiency and maximizing output. For a business it means putting customers first and at a personal level it can be about facing fears. To really take the next big step - what vital step (or fear) do you need to face? Perhaps your rate limiting step is a lack of knowhow which brings me to my third piece of advice.
'Ask questions'.
For years I did not ask too many questions as I felt I 'should' know the answers. After all as a professional, a manager and later a business owner didn't my title say I should know???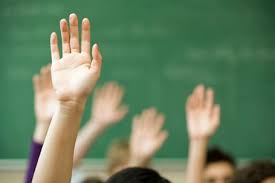 Well it turns out, when you ask questions you also learn a lot and it can shorten your learning curve! This also means fewer mistakes because you get to learn from others that have been there before. When I moved to the US, asking questions became even more important as I moved into new areas of learning. It also meant not to rely on my assumptions that I may have created in my homeland culture of Australia. Asking questions will get you known and help you find many new opportunities.
So to summarise my advice to get ahead in the workforce:
Be willing to do what you can by using initiative, think things through (and determine the rate limiting step), ask questions and share your learning with others. When you combine this formula, you share your value. As you grow your value in this way you can quickly find yourself as leadership material, and hopefully in my daughters case: employed.
Vivien Hudson is an avid virtual worker and leadership developer. She founded Brain, Body and Business, the business of integrating the science of the brain and body to better engage, change, be human and lead ... in life, business and virtually