Resilience will be one of the major success factors in life as we move deeper into this century. Given how far technology has come in the last 10 years, it is almost hard to fathom what the next 10 years will deliver. Our children are being educated for jobs we don't even know exist yet and the foundations of what they may need to know have not yet been embedded into the standards of traditional school education. This lack of certainty will require development of good coping skills and the ability to 'deal with it' in developing resilience.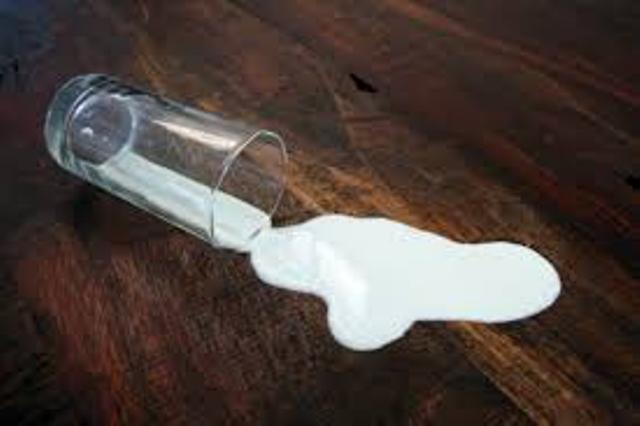 The need for life skills is at its highest as depression, dysfunctional families, changing technology and consumerism have become some of the hallmarks of our society. Our forefathers dealt with the Great Depression, perhaps a war or two, saving up for what they needed or wanted and hanging on to marriages that were perhaps less than perfect . They learnt to 'deal with it'.
Society may have dictated a lot of how people behaved back then, boundaries were placed on spending and hardship was known by many. They may not have seemed happier but my belief is that many were more satisfied with their life than many of us are today.
What we 'deal with' today seems vastly different.
Today, too many of us look like the duck on the water, gliding through life, whilst beneath the surface the feet are working hard unbeknownst to even those close to us. Many of us may 'look' like we are 'dealing with it' at a cost. A cost on our health, relationships and finances. Internalized stress and lack of action are taking their toll by not truly 'dealing with it'. It being whatever stress or problem you perceive.
Resilience And 'Dealing With It'
One of my life lessons in 'dealing with it' was not being able to have a branded 'Barbie'. Major dilemma I know. When I grew up, Barbie was the coveted toy much like an iPhone is now. My family being on the work hard for everything you get side of the spectrum bought me a 'me too' version of Barbie. I did love that doll though secretly I really wanted 'Barbie'. In our insulated worlds as children this was a major dilemma to me.
My belief is missing out on some of those things as a child, sets you up for resilience as you get older. It may seem trivial. I believe we glean many life lessons from facets of what happen to us as a child and the examples set by our parents.
I also believe that the parents and teachers that were stern but fair helped guide me in a path of resilience and conscience. Burning a hole in the carpet or hurting myself helped me face those realities that life does have consequences and that sometimes it is better to think things through first. When they did not turn out on the sunny side then I had myself to look to for accountability.
How can we learn to be more resilient?
Knowing ourselves is the key to building our ability to become more resilient in this world of constant change. Through exposure to levels of risk or omission throughout our lives we can learn to tap into our internal compass and become more resilient.
By owning our own decisions and their consequences we can begin to weather the storms of challenges and change. Both actions and inactions have consequences. Asking "how" you deal with the consequences of actions or inactions will help build this compass. This is not taking a blame mentality, it's more about taking ownership.
Exposing yourself to a level of risk, allows you to create your own judgments and "deal with" the consequences through real life lessons. When our own decisions lead us to a less than optimal position then "'how' will you deal with it" is the question to ask.
Vivien Hudson is the brain behind Brain,Body and Business using the science of the brain and body to effect change and understand what it is to BE human and lead ... in life and business.  http://www.brainbodyandbusiness.com