We take our bodies for granted and seldom slow down enough to listen to what our body is telling us or telling others. The time pressures and busyness of our western minds rob us from the ability to truly tune into ourselves.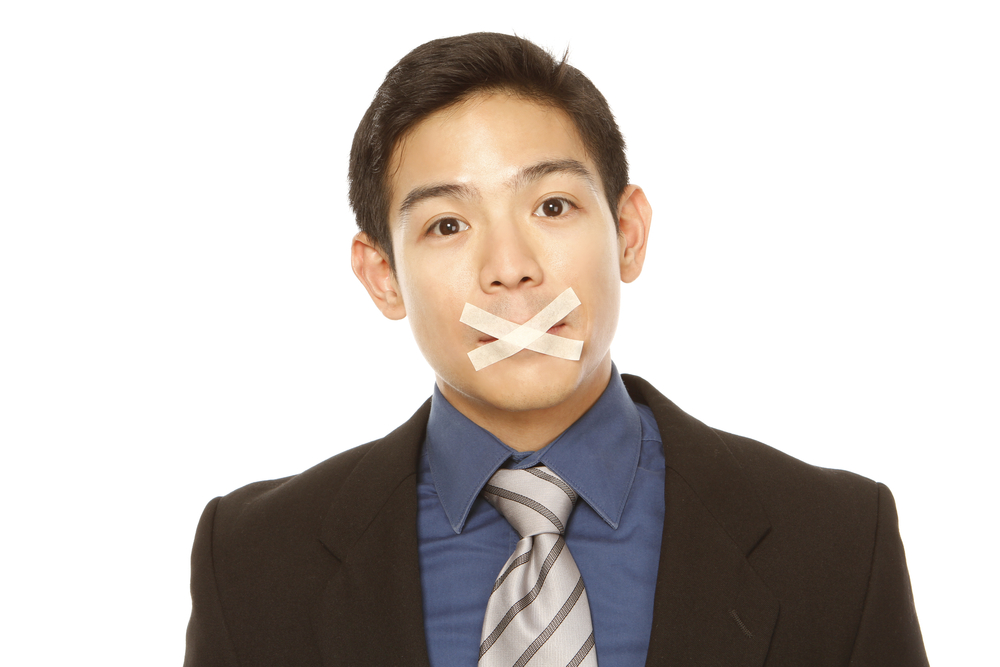 The numbers indicate that 55% of what we say is body language, 38% is the tone we use and 7% the actual words we say. This brings another meaning to actions speak louder than words!
Our stance, breath, position of our arms, legs, shoulders and facial expressions can all tell more about what we say or are thinking than the words we use.
With self knowledge and awareness, we can learn to change what our bodies are saying to create new messages. A form of 'fake it till you make it'. Through an understanding of what our bodies are currently saying, subtle changes in the way we stand, our facial expressions and posturing, we can create new pathways for our thoughts and impressions.
Many idioms stem from our bodies and can be very telling such as 'shouldering responsibility' or 'taking the wind out of my sails' and 'going weak at the knees'. For any emotional response, there is an equivalent response in the body. The intricacy of our muscles and connections through our nervous system and biochemistry make our bodies a fascinating science. Learning our bodies intimately helps us to identify how, when and why those responses are happening, if we are willing to pay attention.
At any given moment you can pause to pay attention to what your body is saying. Where is your breath for example? If it is high and tight in your chest, you will be robbing your body of the oxygen it needs to help your muscles relax. Simply taking a moment to notice this enables you the ability to take a full but not forced breath and help yourself relax and have more respond ability.
Having a tense disposition naturally leans us to being more reactive when our body is not present. Our brain is not in a relaxed state to deal with challenges and hence will operate more from the fight or flight response. Being more present in our bodies enables us to notice when we are in an anxious state and consciously make adjustments.
By beginning to tune into your body more, you can start your path to change. Observe others and see what you think their bodies are saying. Are they open and receptive? Are they nervous or confident? What makes you think that?
To begin your path to changing what your body is saying, look at someone you would aspire to be like. What is their body saying? You can fake it till you make it. By repositioning ourselves, we can in turn change our thoughts and regain control of our inner selves. Know your body so you can say what you really want.
At Brain, Body and Business we work with groups and individuals to help you understand your brain and body better and effect real change.