One of my favorite questions was 'What would you attempt if you knew you could not fail?'
Our fear of failure can hold us back and cause us to do nothing at all. By allowing fear to hold us back, we are likely to miss some of life's greatest opportunities. We attach FEAR (False Expectations Appearing Real) and shame to failure. This fear and shame can stem back from our childhood years where we may have been undermined or humiliated by our parents or teachers.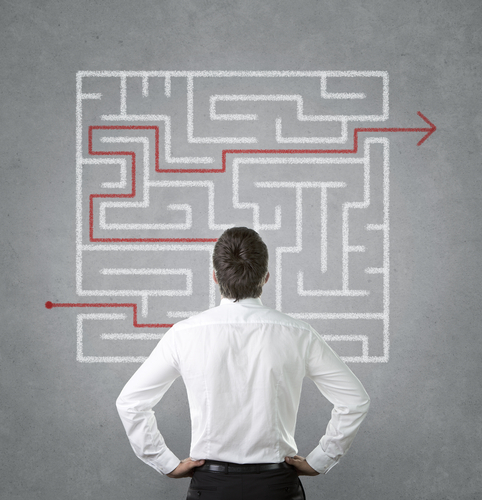 Signs of fear of failure can be procrastination and self sabotage. If you find yourself only tackling things you can do perfectly, you could fear failure. Those that use self talk such as 'I'm not good enough' or 'I'm not smart enough' are good excuses to not try and therefore avoid 'failing'.
After attending my daughters school awards presentation last week I discovered a new meaning for the word FAIL - First Attempts In Learning. It made me realise that I had failed many times in life. I realise because I failed, I learned so much more.
I used to say to my kids, do you want to learn the easy way or the hard way? They realised when I said this that maybe I had some useful information and perhaps it was a good idea to listen to me. Of course the 'easy way' was my advice to avoid them getting hurt or having some other minor calamity. Over time the novelty of learning the easy way has worn off somewhat and it seems that the hard way is often their preferred option.
The good thing about learning the hard way is that learning at a visceral level occurs. This level of learning becomes more instinctual and deep seated. This allows you to become more intuitive in your ability to read situations and face challenges.
Now if I see my kids won't endure any kind of permanent damage to themselves or others, letting them learn the hard way is a good way for them to learn deeply, build resilience and bounce back. There are still situations where parental advice is imperative to avoid harm. Perhaps letting them fail more often at a younger age will help our children attempt more as they get older and fear failure less.
Failure is a vital step and the key to opening more doors for deeper learning. In my years in business I am now proud to say I failed many times which allowed me to learn and understand at a deeper level.
Just as you wouldn't let your child drive a car without proper training, you too want to make sure you have someone to ask when evolving your business and working through challenges and the stakes are high. Look at the situation for your business and deem if this is a time when you want to learn the easy way or the hard way. If the stakes are high, seek out a mentor, professional advice or a coach to guide you to making more informed decisions.
After pondering the new meaning for FAIL I am looking forward to failing some more. I'd also now like to think about my original question and change it to be 'What would you attempt if you knew you could fail?'