| | |
| --- | --- |
| Posted by vivhudson on March 17, 2015 at 11:30 AM | |
How often do you catch yourself saying or doing things that you don't like? Maybe you continually get a response from others that result in a communication breakdown. On the pathway to change, the first thing is to notice what you can change!
If there is an area of your life that doesn't sit well, then just take notice.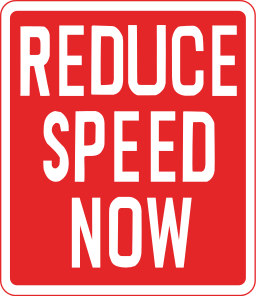 Getting too busy in life stops us from taking notice because we rely on our habits to help us function at a higher speed. We can often think of habits as a bad thing because of their association with gambling, smoking or eating. Habits help us in many ways.
Habits create highways in our brain maps that enable us to do many things automatically over time, relieving mental effort. Our habits stem from a need or desire to do something - our cue. The next step is to establish a routine for doing it and the final step is the reward. During this phase of learning we build a skill or action and can make choices that enables us to form the habit. The aim is to get the reward.
Typically we may not put a lot of planning into creating many habits, it simply becomes what we do. In fact, it becomes more to the point where we are no longer conscious of our choices.
In our day, many habits have been created from rewards. Checking messages, food choices and procrastination to name a few. If these habits are not serving you well, slow down and take a short detour off your highway. This will help your brain to begin a new map. Over time, new maps form new highways. With all major road networks, they take time and energy to build.
So next time you find a habit that no longer serves you well, it is time to take notice.