| | |
| --- | --- |
| Posted by vivhudson on March 16, 2015 at 12:35 AM | |
I earned my Master of Business Adversity on the job, like many business owners.
In your business, you may think that if your people worked like a team, maybe things would be better. Do you see or hear about things your people are doing and don't like? Do you have problems addressing it? Often when you are caught up in the day to day running of the business it can be hard to address these situations and dealing with the emotion of the situation.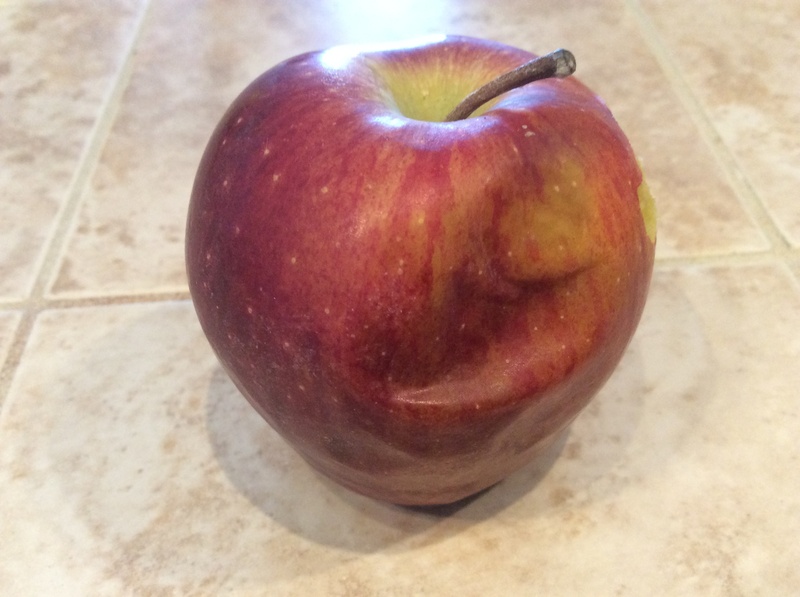 One of the nuggets I used to help remove some emotion from my thinking was to ask "what is best for the business?" When too much emotion is at play, the brain finds it harder to think logically. Also constant stress on the nervous system can have a significant impact on your health.
This thinking helped me remove a large part of the emotions that were at stake and made me able to consider each situation with a much higher level of clarity and logic. It also enabled me to address any individuals on a behavior based approach and be much more objective. Whilst it is difficult to remove all risk of emotional heartbreak when delivering feedback, creating an open and growth minded environment is key. Self leadership is the pathway.
If you are in a cycle of frustration around different things in your business, consider what you are ignoring and what is at stake. The stress is likely affecting other people on your team who may feel even more powerless to change things.
'It takes one bad apple to spoil the bunch'.... If you have a team member that is a poor performer, has lack lustre performance or is constantly late, what are the signals that you are sending to the rest of your team?
Being clear in the values of yourself and your business and what is best for the long term vision will help you gain some of the clarity about how you deal with these situations.
Most people fall into small business with little or no formal training on how to manage people and finances. After many years 'on the job' I still don't always get it right, earning a Master of Business Adversity has been the biggest challenge of my life.
Get clear on what you want from life, your business and your team. Some initial hurdles will be well worth jumping over for the long term gains. Learning to lead yourself more effectively, will naturally have a flow on effect with your business and your life