As with any destination we seek, we require a map or plan as to how to get us there. Simplistically speaking, we may want to travel to the next neighboring town. Whilst there are a few variables, you will already have a pretty good plan of how to get there. Your variables could include how much time it will take, your mode of transport, stops you may want to make on the way and if you prefer the direct or the scenic route.
When you are considering this, you probably think that you made little or no decisions because you know automatically how you would do that.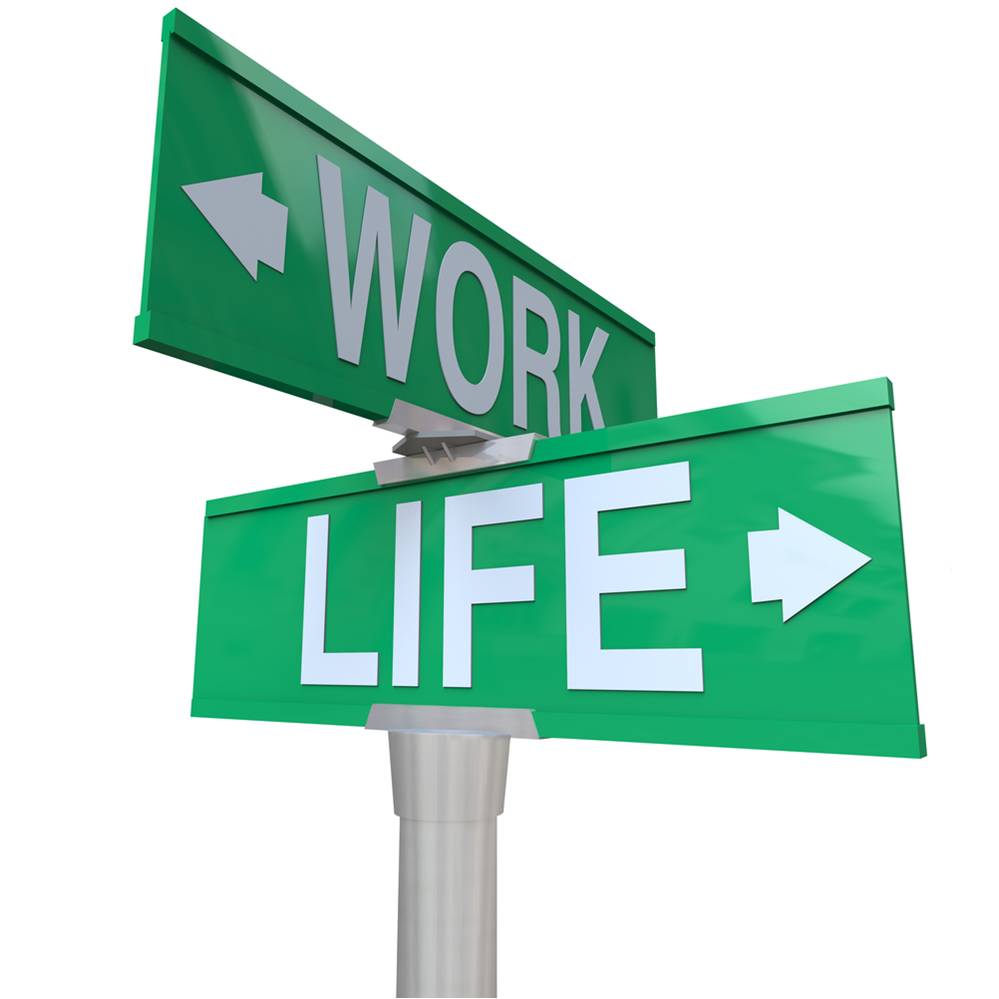 As we move through life, our personal road map can become unclear due to pressures of convenience or performance that lend us to seek the path of least resistance and slowly, our once clear map becomes a little muddy. As our road map gets muddy, our decision making ability can become less clear leading to procrastination, avoidance or making hasty decisions.
Symptoms of a muddy map include:
• internal struggle around being stuck at work when you know your family is expecting you home
• rushing to meet a deadline and sending in a report that you feel is substandard
• running late but you couldn't resist doing one more thing before you ran out the door.
Repeated over and over these become uncomfortable habits. All these things create mental garbage and a muddy map.
Day to day, you could be operating on auto pilot with little thought about different choices. Habits become ingrained and harder to change. These seeming short cuts can lead you to lose clarity on your guiding principles and leave you feeling unsatisfied and restless.
So if you are looking to get a clearer map and experience less inner turmoil , get in tune with your values.
What are values and why are they important?
Values are the things you deem to be important to you in your work and your life. They help determine your priorities and give your life direction. When considering your values, you will want to be 100% honest with yourself and there are no right or wrong answers. It is best to think are these the principles you want to continue to live by? Deep down they will help you measure if your life is working the way you want it to.
If you would like guidance in cleaning your muddy map, Vivien Hudson can help you regain direction in your life.